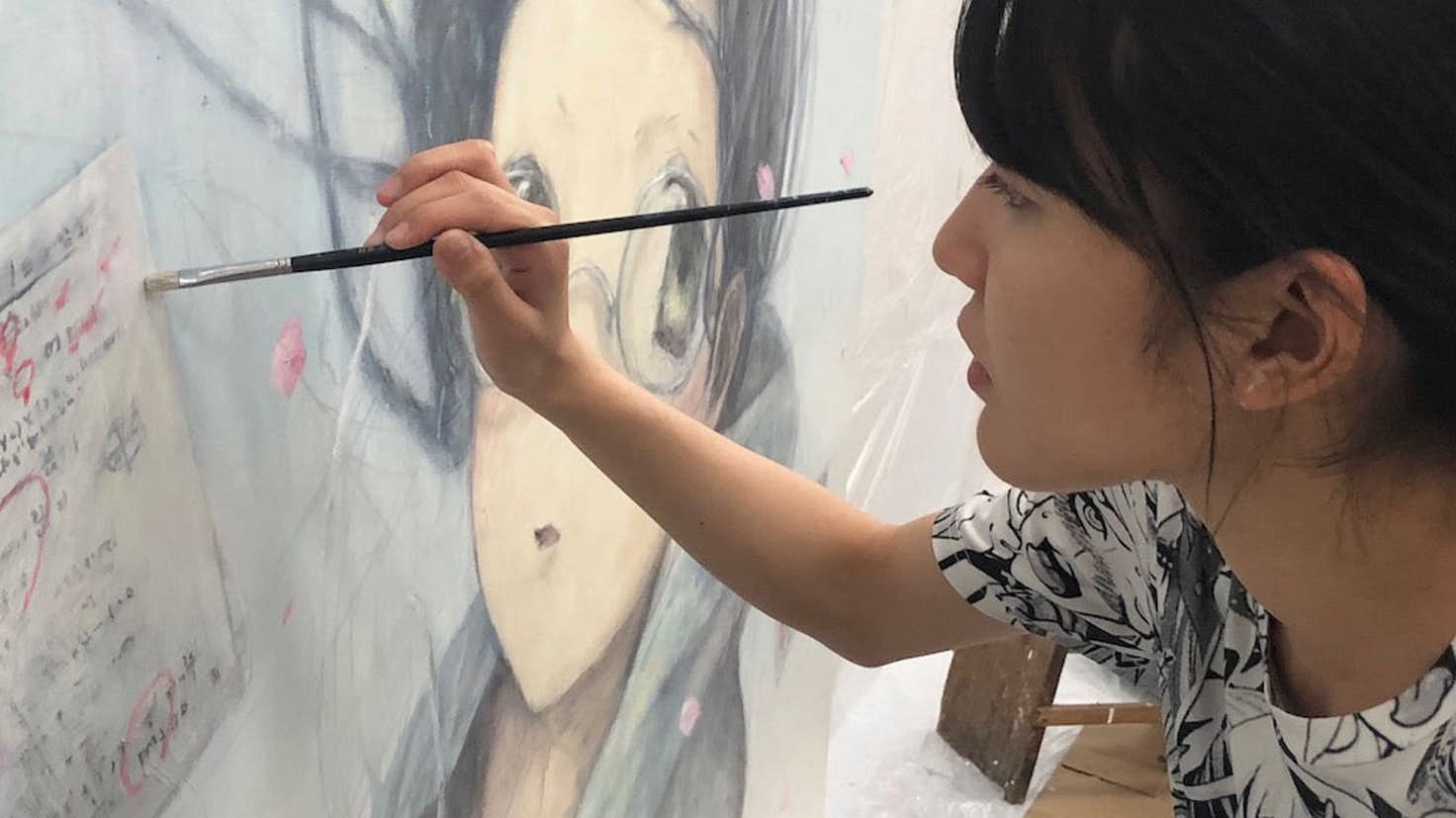 No wonder it is not easy to become a famous artist, that's why artists need to keep up the hard work and wait for a right chance for more than ten years. It also requires luck to meet 'a right one' to appreciate their works for sure. Nothing is impossible tho, recently, a Japanese girl took only three years to step into a world-class art exhibition from the local art stage. Let me introduce to you this incredible stunning supernova, Emi Kuraya.
Skilled in oil painting, proper with the taste of audience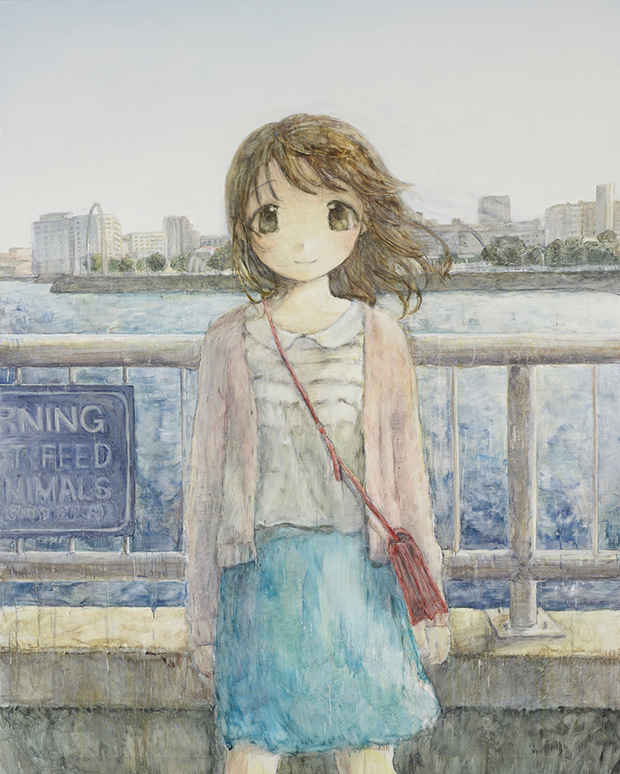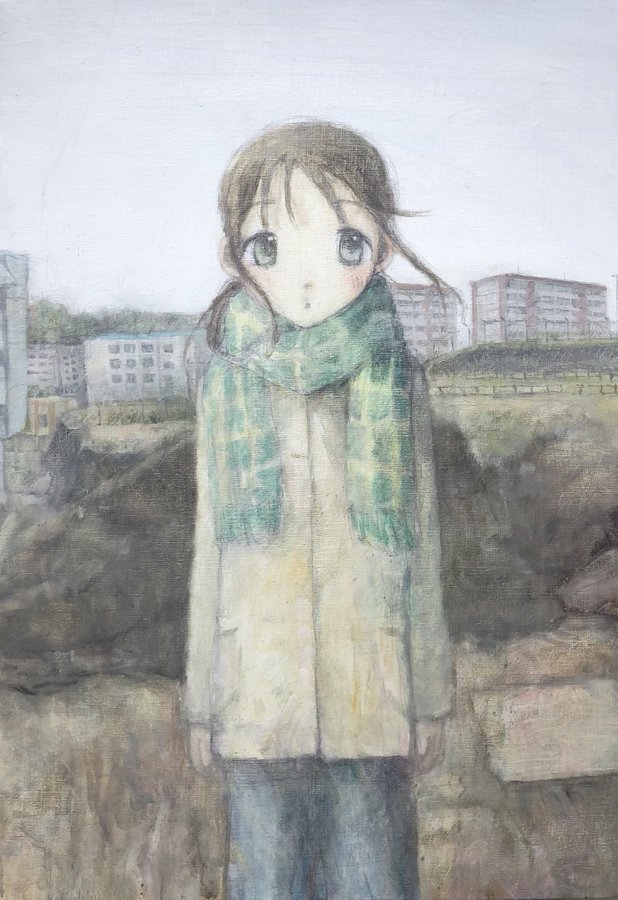 Began her studies at Tama Art University that is famous for fine arts in Japan, majoring in oil paintings. With professional training plus her extra bit of talent, given her highly-skilled drawing ability in oil painting, the brush stroke in her oil painting is so delicate and soft, making it look more like drawn by watercolor or pastel, how exquisite! 
Emi tends to create adorable girls in Japanese comic style. 'For me, I combine every single element and style that I see into a brand-new character, that's how I create a girl,' said Emi in her artist statement. By her daily observations, Emi is created unique with a strong personal style in each character. Her skillful drawing techniques have created quality painting that fits the audiences' tastes. 
Just a year of debut, she caught Takashi Murakami's eyes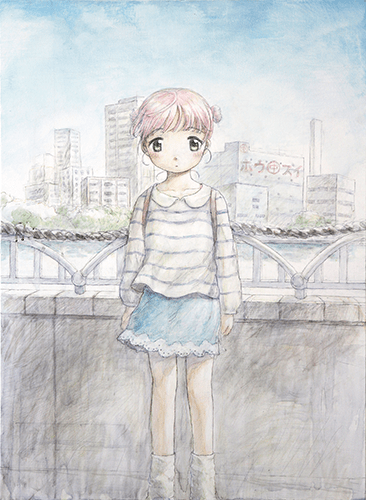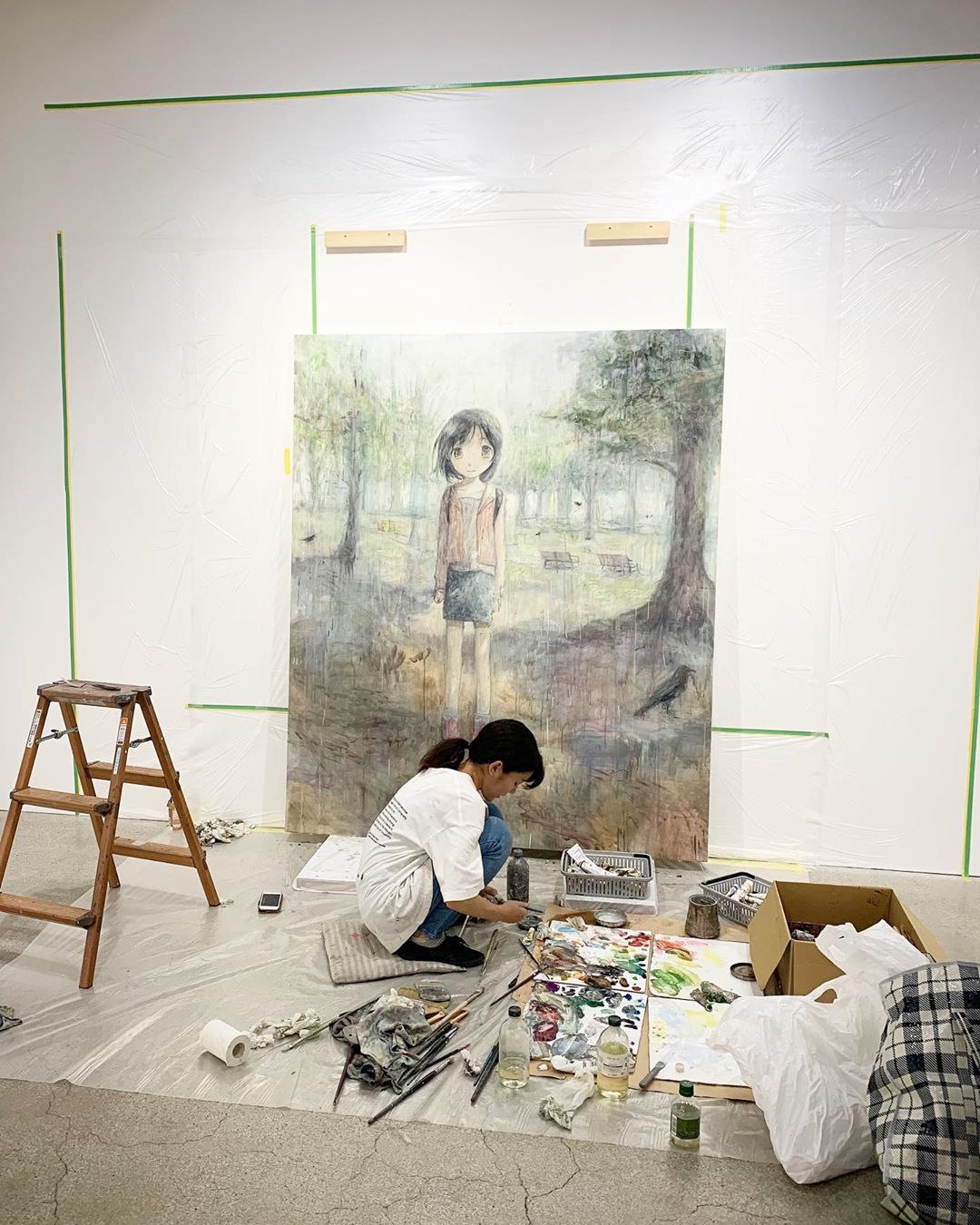 Kuraya starts her artist journey by creating adorable characters. Three years ago, in 2017, Kuraya debuted at the Comic Art Exhibition that held in the Modern Art Gallery in Ginza, Tokyo; she also participated the 'Stage IV' joint exhibition held by the Shinjuku Ophthalmology Gallery in 2018 and held her first solo exhibition 'Inside Outside'  at Hidari Zingaro Gallery. Emi's incredible work has caught Takashi Murakami's eyes and soon became an artist of KaiKai KiKi. Backing up by a strong and powerful management company, Kuraya no longer worries about the problem of exposure and resources. In 2019, at the age of 24, she has already taken her place in world-famous art exhibitions including 'Art Basel Hong Kong' and 'Frieze New York'.
Young and talented, just like a diamond in the rough
In just three years, the young Emi Kuraya already jumped to various international art conventions from local art exhibitions, but it doesn't stop her from creating more. At the art exhibition 'Taipei Dangdai' held earlier of 2020, Emi's artworks were all sold out within just a few hours on the first day of the exhibition, she is really a potential artist in collectors' eyes.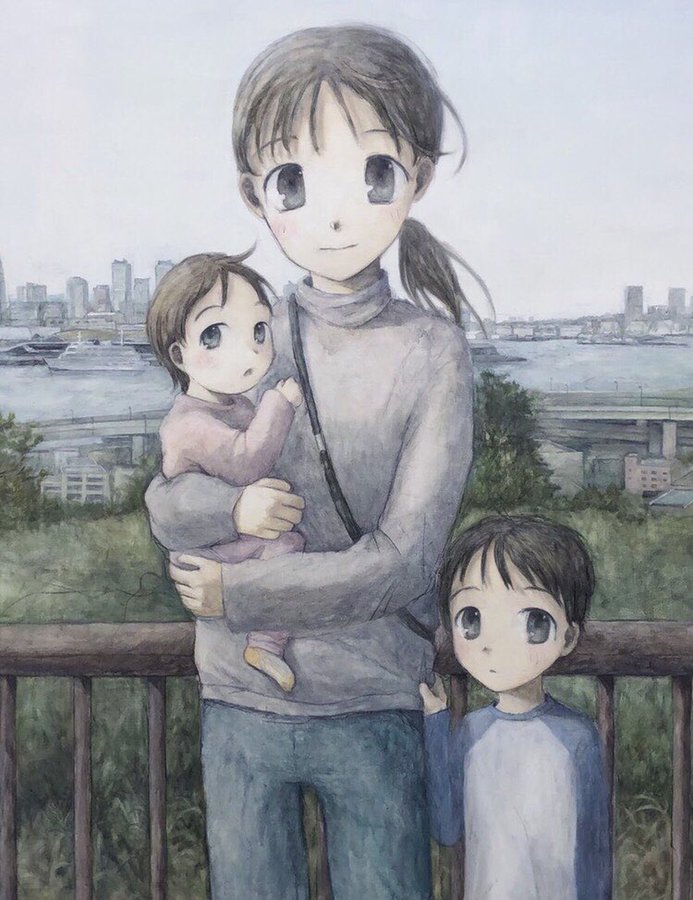 What makes Articks appreciate the most is Emi's fascinating drawing skills, the skilled and detailed brush strokes have brought up the sense of freshness and light-weighted feeling in her oil painting, unlike the traditional one, heavier and more solid. This is why her oil paintings are unique, it's more like drawn by watercolor or pastel, with a sense of elegance. Plus, the adorable and girly characters created by Emi are so healing, I feel so calm and at peace when I am looking at her painting.
Reaching such achievements in her young age, along with her talents combined with skilled drawing techniques, background and the market trend, I would say… 'Perfect package' is another name for her. 'Practice makes perfect', as long as she keeps on practicing her drawing techniques and concentrates on creating more, Articks believes the sky is not the limit for this potential Japanese supernova! 

#EmiKuraya #Japanartworld #TakashiMurakami
Reference Photo: Kaikai Kiki Gallery, Takashi Murakami Instagram, Emi Kuraya Instagram