Whisky lovers might find alcohol like a piece of art, addicted to its aroma and get lost. The taste of Clynelish whisky, plus its exclusively designed whisky label could absolutely fulfil both desires of the art and whisky lovers, giving them a double enjoyment. Just one bottle of whisky, hits your vision, smell and taste buds, how unique it is. It really deserves people's love.
The Art of Whisky, which artist did you think of?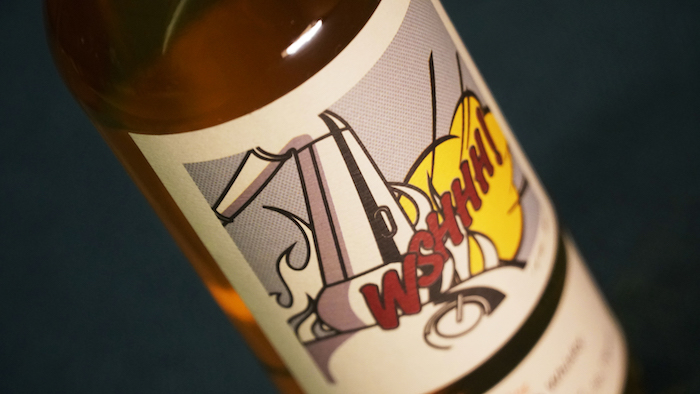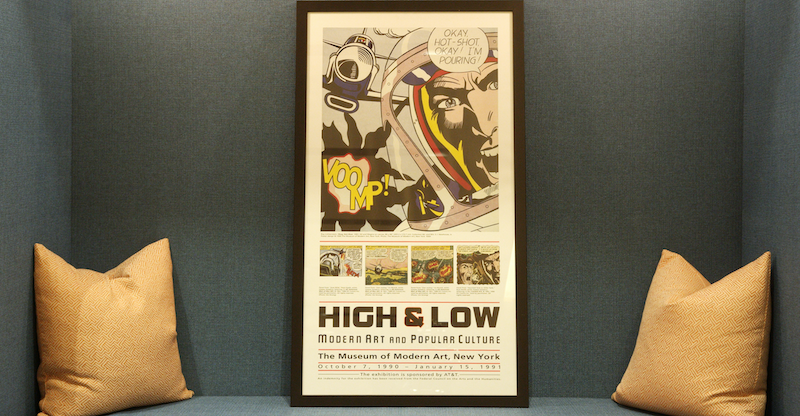 Did any of the artists pop into your mind when you see the whisky label on the Clynelish 21-Year-Old Art of Whisky Distilling? I know who you are thinking of. The designer of the whisky label adopted the net-point method of Roy Lichtenstein to create such artistic whisky labels, just to pay tribute to the Pop Art artist Roy Lichtenstein.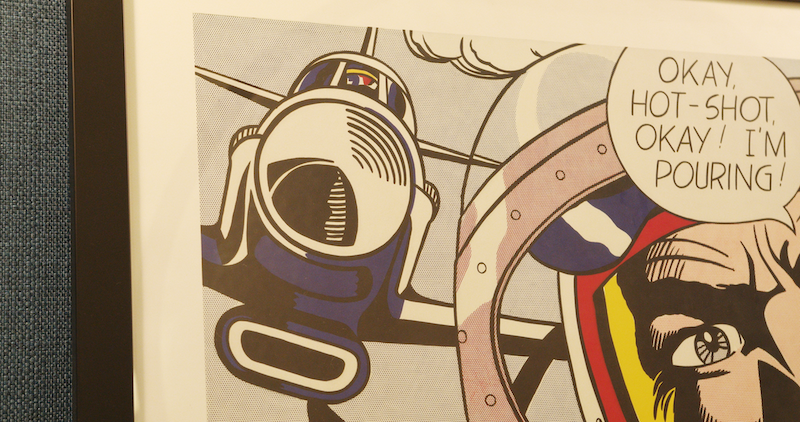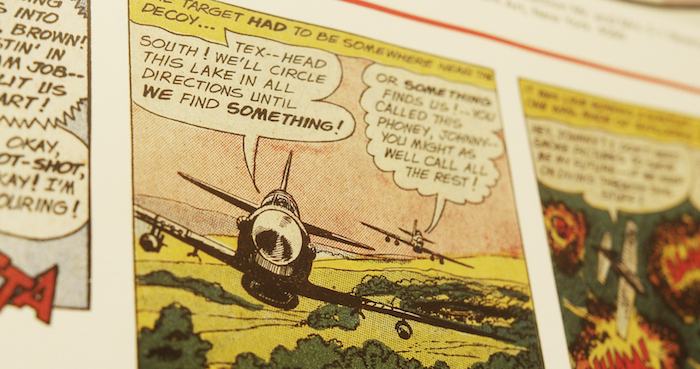 As Roy Lichtenstein and Andy Warhol are the moguls of the Pop Art world, their works  made great influence and got high value in the art market, why don't we pay a little more attention to Roy Lichtenstein?  The characters of Roy Lichtenstein's net-point method have recreated the Pop culture in a unique and distinctive style.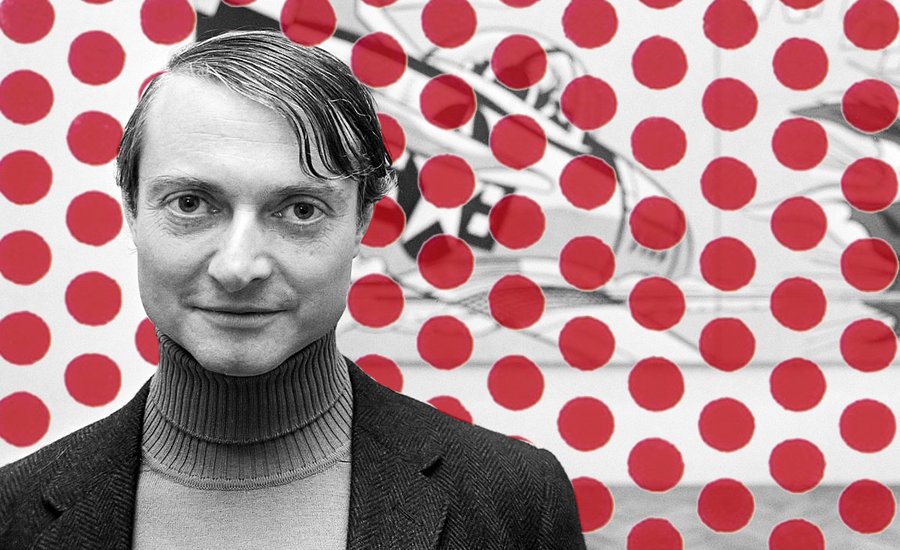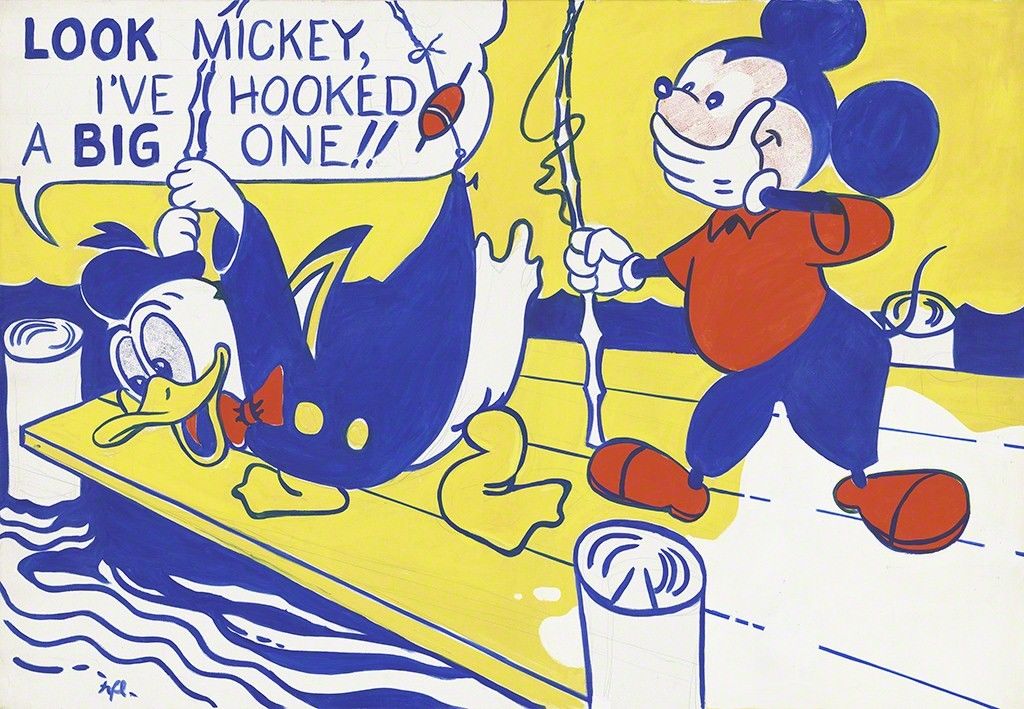 The net-pointed whisky label of the Clynelish 21-Year-Old Art of Whisky Distilling of course got its own attractions, but the whisky itself never disappoints us, as Clynelish is a well-known whisky brand.
The review of Clynelish 21-Year-Old Art of Whisky Distilling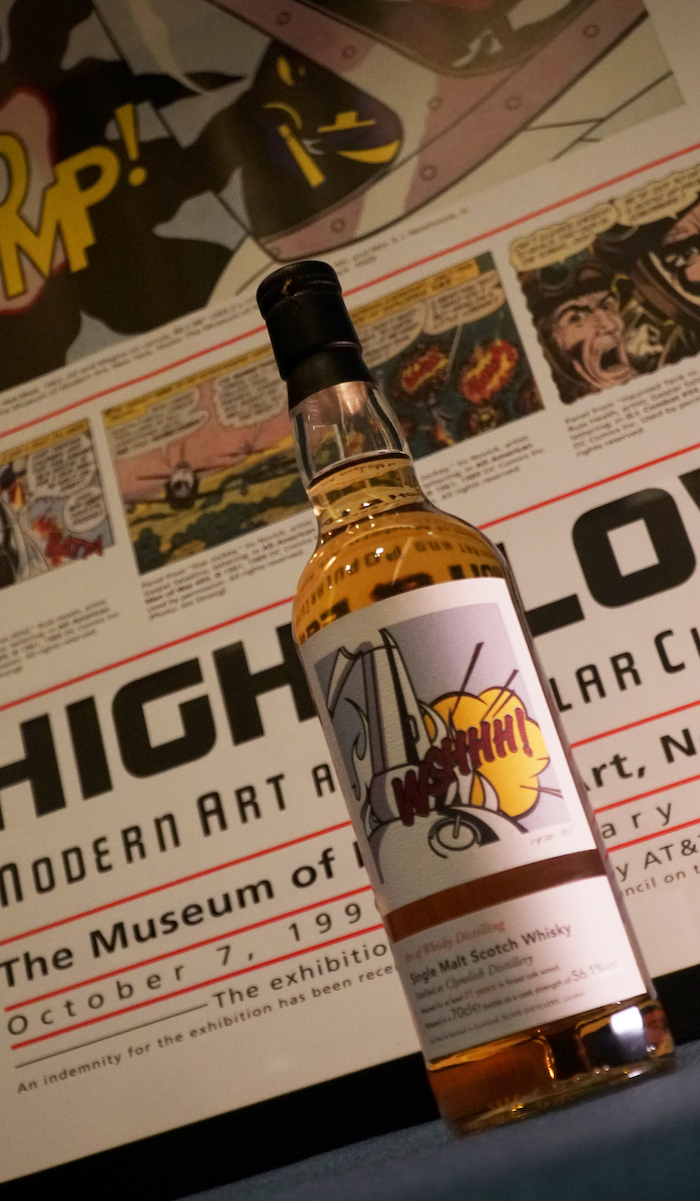 Clynelish 21-Year-Old Art of Whisky Distilling got a lighter colour, with the aroma of pear and apple. You can feel how fruity it is when you are tasting, with the taste of banana and lemon, with a bit of beeswax and spices. You can also taste the bitterness from the peel of the grapefruit and beeswax.
The whisky label shows the characters of the whisky
The Clynelish 21-Year-Old Art of Whisky Distilling was from the UK's biggest whisky festival The Whisky Show 2017". To promote the awareness of whisky brewing, the festival was themed as "The Art of Whisky". Whisky brewing is just like producing a piece of art, it requires hundred percent of concentration to brew a high-quality whisky, zero mistake is tolerated during the process. Providing a chance for the whisky lovers to design a whisky label for their favorite, to express the characters, style and the taste of the whisky through art. The winner, Raj Chavda designed six special whisky labels for the limited whisky which represented a different style of different whisky. The designs show here: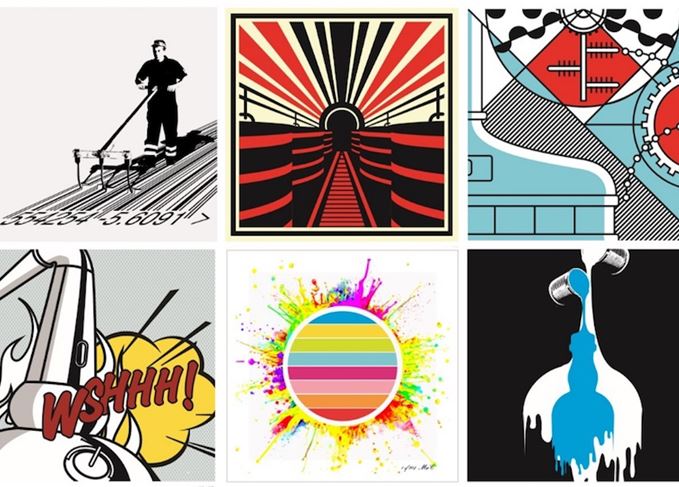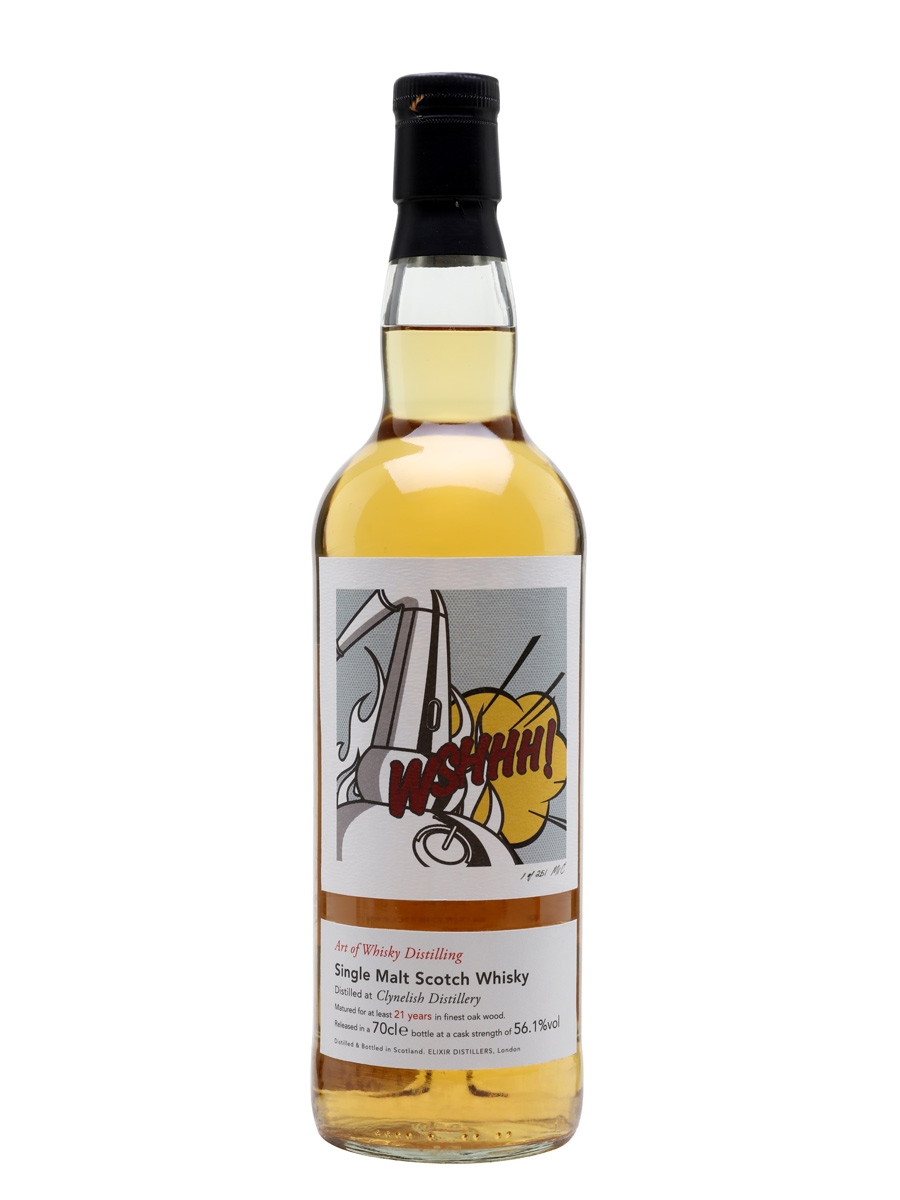 Clynelish 21-Year-Old Art of Whisky Distilling is limited for 251 bottles in the globe. The unique taste plus the net-pointed whisky label. This is why this artistic and precious whisky is worth collecting.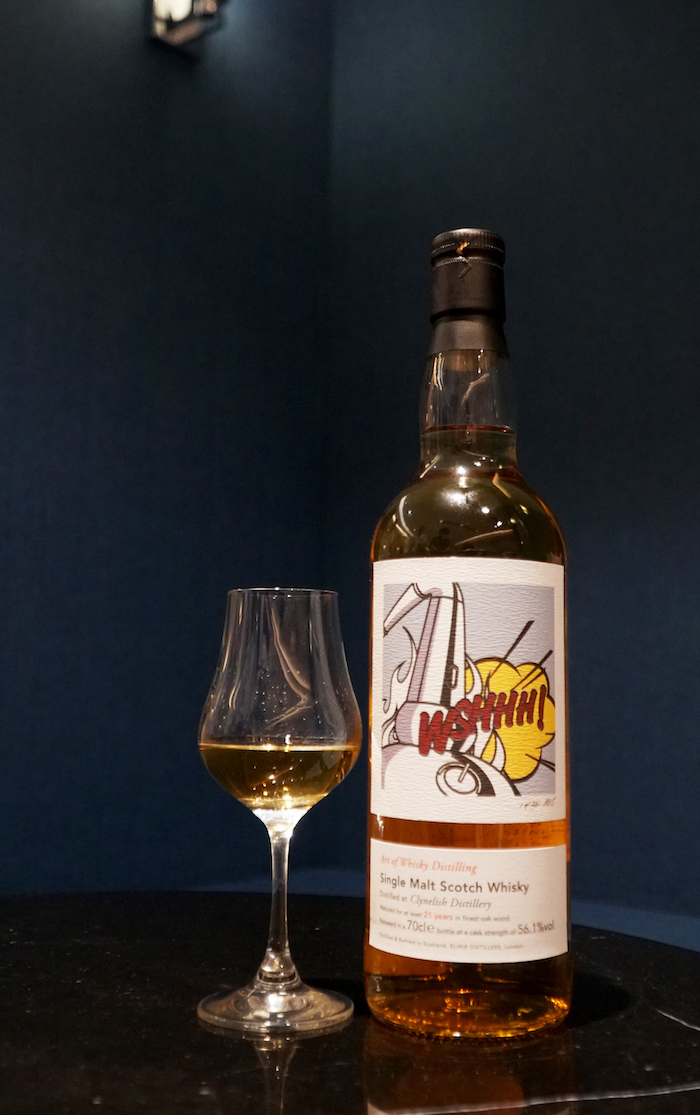 Articks will be sharing more alcohol and art reviews in the coming future, stay tuned!
#PopArt #RoyLichtenstein #Whisky #Clynelish
Photo Credit: Articks, Artspace, Artsy, Scotchwhisky.com, The Whisky Exchange