In every art lover's mind, they got their own definition of what are valuable prints, which also mean the value of prints that could be appreciated. For Articks, I will consider three main factors: (1) the fame and popularity of the artist, the quantity of the prints, and how often the artist launches a print, in order to evaluate the appreciation potential of the print.
Articks is going to use "prints" as an example to analyse the true inner value of the pieces below, based on the fame of the artist, the quantity of the prints and how often the artist launches a print.
1.  Mr.Doodle: Set of 4 - Yellow Flower, Blue Robot, Orange Fish, Pink Bird (2019)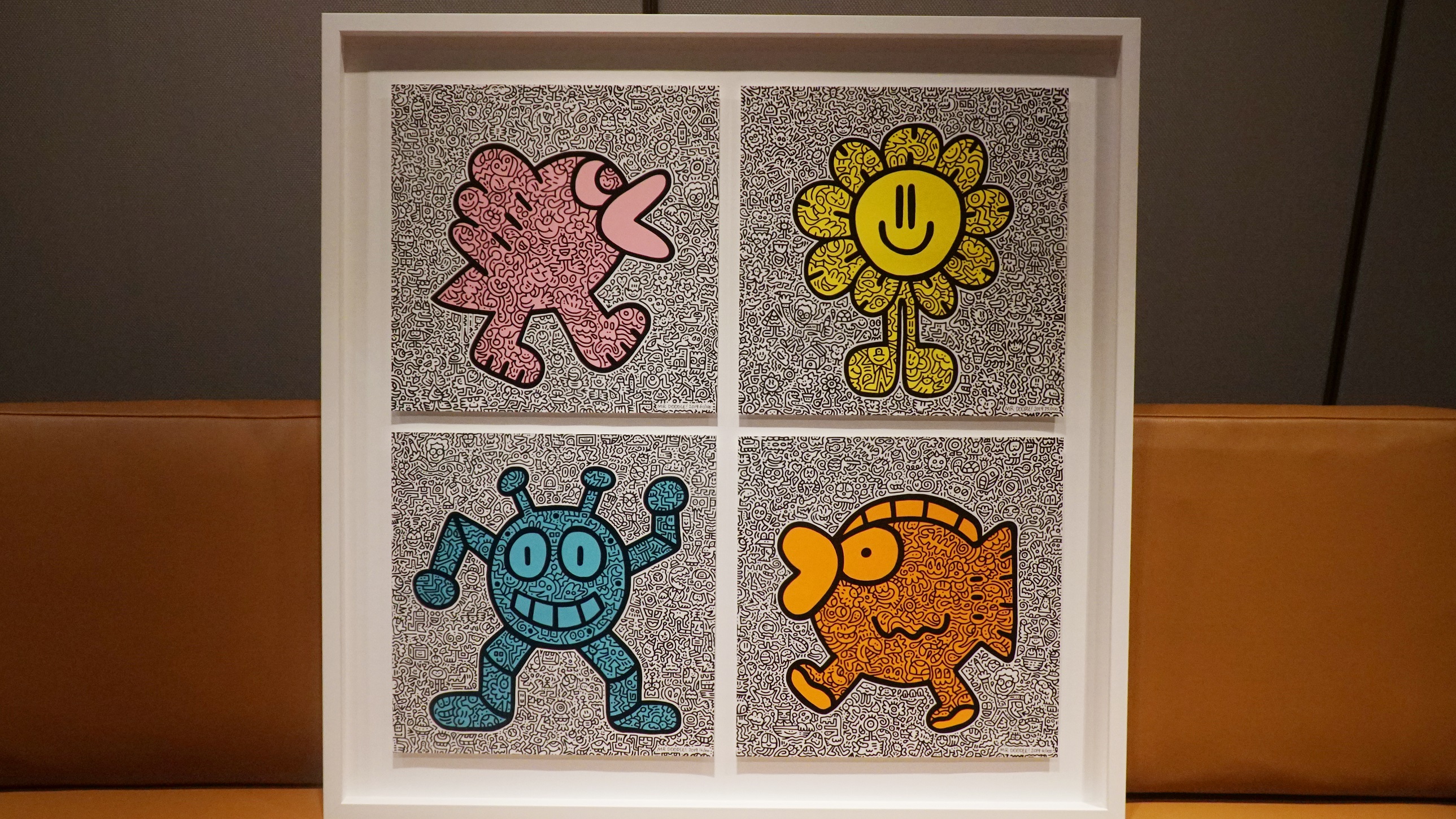 Quantity of the print: A set of four, limited to 100 pieces each
Why Articks recommends: The signature graffiti of Mr. Doodle has brought so many fans to the artist, with the limited quantity to 100 pieces only. Most importantly, as one of the most sought-after artists by collectors, Mr. Doodle's works were transacted at a good price at the Sotheby's auction. I am really confident his works have a great appreciation potential, this is why Articks would like to recommend this print to you! (Read more: Keith Haring is not dead! Here comes Mr. Doodle!
2.  Ayako Rokkaku: Hayaumare March (2017)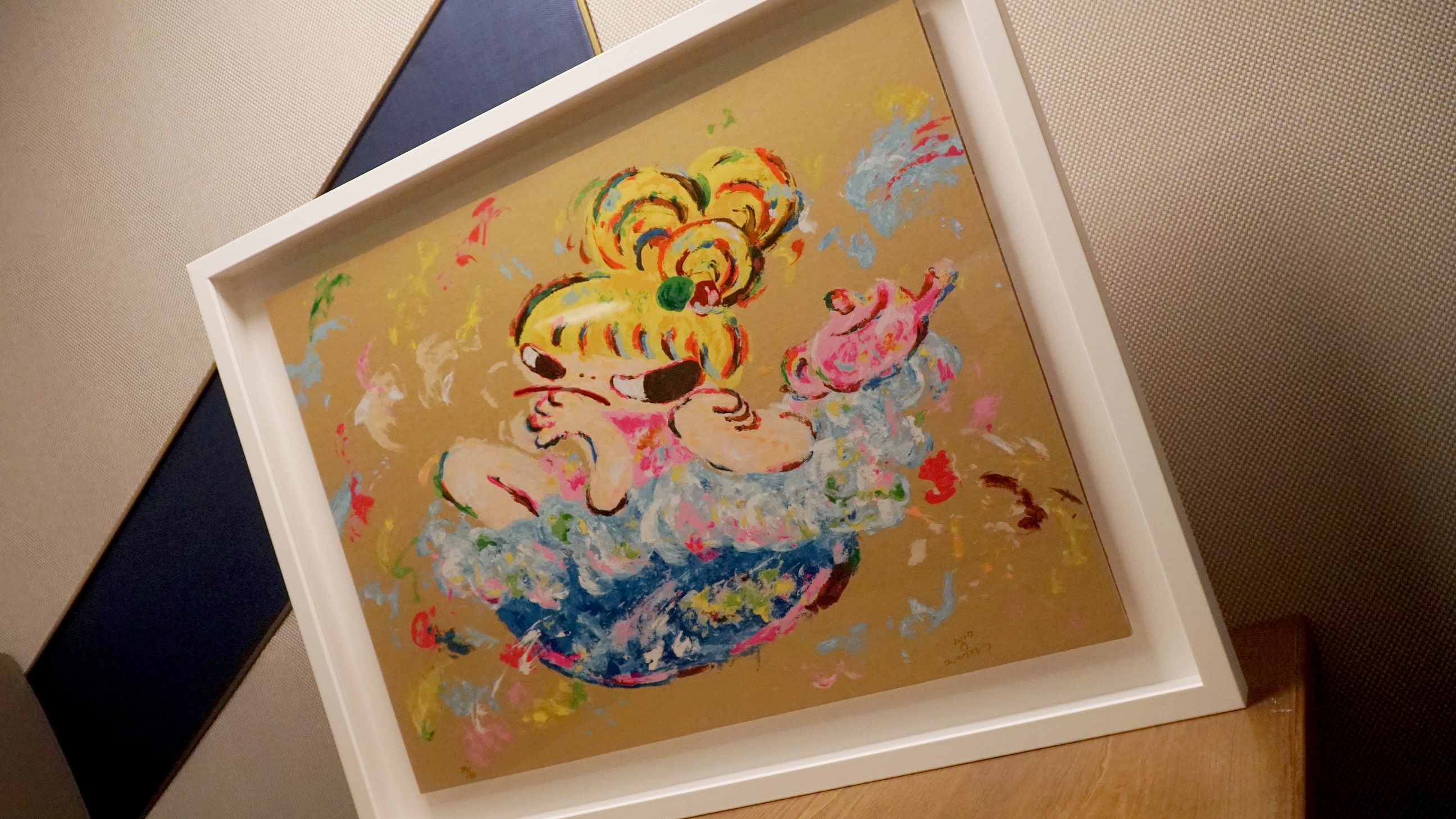 Quantity of the print: limited 66 pieces
Why Articks recommends: The Japanese modern artist, Ayako Rokkaku is the recent rising supernova in the art market, as a world-renowned artist ranked at the third in the 2019 Global Youth Artist Auction, the number of prints that she creates is very limited, this is the reason to make her work even more valuable. Plus, the piece Hayaumare March shown as the above, was printed on a corrugated fiberboard, figuring out the style of Rokkaku which leaves a room for appreciation.
3.  Takashi Murakami:Wouldn't It Be Nice If We Could Do Such A Thing (2019)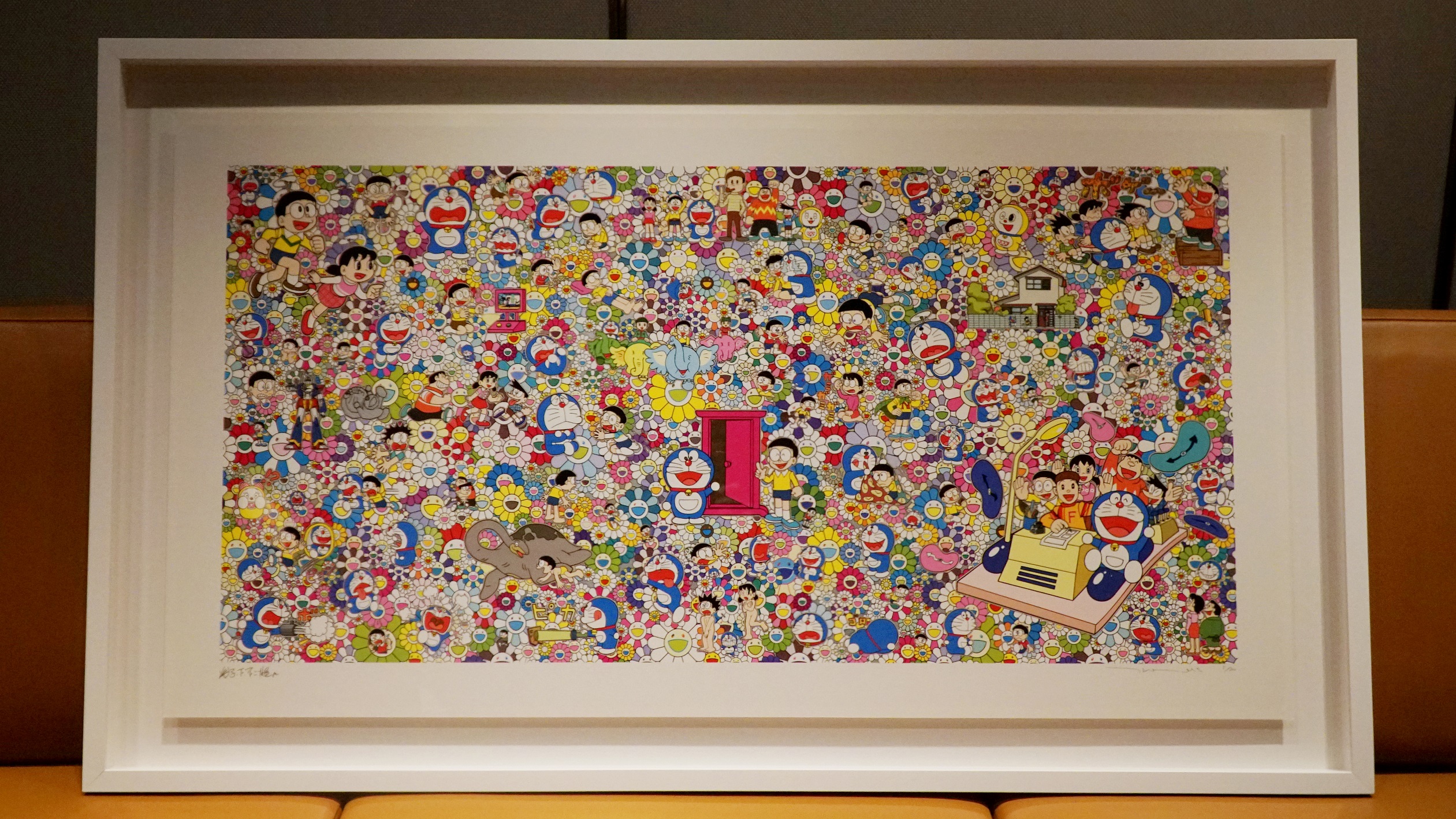 Quantity: limited 30 pieces
Why Articks recommends: Last but not least, every piece of the ultra-popular artist Takashi Murakami's artwork is a hot topic in the market. With the combination of Doraemon and Takashi Murakami's rainbow flower, and most importantly, every piece is hand signed by the artist himself, already made a guarantee to its value!
Remember to consider Articks' three key factors, think carefully when you are selecting an artwork. Next time, Articks will share more tips on how to select a potential artwork, stay tuned!
#TakashiMurakami #AyakoRokkaku #MrDoodle
Photo credit: ARTICKS